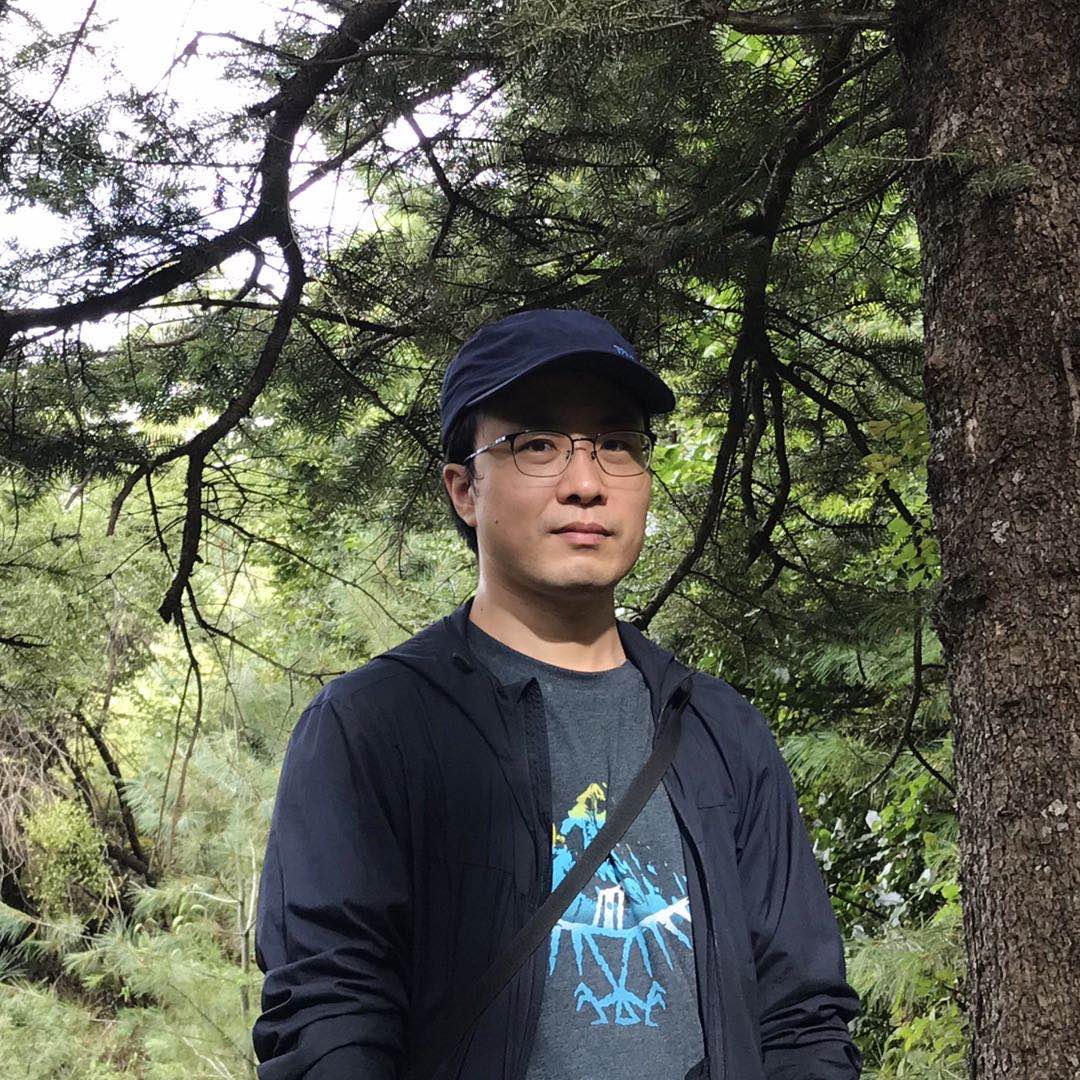 基本信息
冯臣
中国科学院心理研究所
博士后
电子邮件:finch_f@yeah.net
个人简历
2020 ~ Now, 博士后,中国科学院心理研究所
2018.11 ~ 2020.06, 研究助理,中国科学院心理研究所
2010 - 2016, 博士研究生(基础心理学),中国科学院心理研究所
2006 - 2010, 工学学士(自动化),西南大学

研究兴趣
已发表文章
Qu, Q. Q., Feng, C., & Damian, M. F. (2021). Interference Effects of Phonological Similarity in Word Production Arise from Competitive Incremental Learning. Cognition. https://doi.org/10.1016/j.cognition.2021.104738
Feng, C., Damian, M. F., & Qu, Q. (2021). Parallel Processing of Semantics and Phonology in Spoken Production: Evidence from Blocked Cyclic Picture Naming and EEG. Journal of Cognitive Neuroscience, 33(4), 725-738. doi:10.1162/jocn_a_01675
Feng, C., & Qu, Q. (2020). Phonological inhibition in written production. Psychological Research, 1-8. https://doi.org/10.1007/s00426-020-01414-0
Qu, Q., Feng C., Hou FY, Damian (2020). Syllables and phonemes as planning units in Mandarin Chinese spoken word production: Evidence from ERPs. Neuropsychologia. https://doi.org/10.1016/j.neuropsychologia.2020.107559
Sun, L., Feng, C., & Yang, Y. (2020). Tension experience induced by nested structures in music. Frontiers in human neuroscience. https://doi.org/10.3389/fnhum.2020.00210
Feng, C., Yue Y., Zhang, Q. (2019) Syllables are Retrieved before Segments in the Spoken Production of Mandarin Chinese: An ERP Study. Scientific Reports. https://doi.org/10.1038/s41598-019-48033-3
Zhang, Q., & Feng, C. (2017). The Interaction between Central and Peripheral Processing in Chinese Handwritten Production: Evidence from the Effect of Lexicality and Radical Complexity. Frontiers in Psychology.
Zhang, Q., Feng, C., Zhu, X., & Wang, C. (2016). Transforming semantic interference into facilitation in a picture–word interference task. Applied Psycholinguistics, 37(5), 1025-1049.
Verdonschot, R. G., Lai, J., Feng, C., Tamaoka, K., & Schiller, N. O. (2015). Constructing initial phonology in Mandarin Chinese: Syllabic or sub-syllabic? A masked priming investigation. Japanese Psychological Research, 57(1), 61-68.
学术会议报告
Feng, Damian, Qu. (2020, October) Parallel Processing of Semantics and Phonology in Spoken Production. Poster at the SNL 2020. Online Meeting.
Qu, Feng, Macklin, Zhai, Fischer-Baum. (2020, October) Semantic blocking creates interference in naming by increasing neural pattern dissimilarity. Poster at the SNL 2020. Online Meeting.
Qu, Feng, Damian. (2019, September) Phonological/Orthographic Facilitation and Inhibition in Spoken/Written Word Production: Evidence from a Chinese Blocked Cyclic Task. Poster at the AMLaP 2019, Moscow, Russia
Qu, Feng, Damian. (2019, August) Syllable and phoneme planning units in Chinese spoken word production: Evidence from ERPs. Poster at the SNL 2019, Helsinki, Finland
Feng, Zhang. (2015) Orthographic processing during written production of Chinese characters: A developmental perspective. Oral presentation at the 3rd International Symposium on Psycholinguistic, Nanjing, China
Feng, Zhang. (2012) The functional role of radical in orthographic encoding during written production. Oral presentation at the 15th National Academic Congress of Psychology, Guangzhou, China